Code of Good Governance
The governing of a foundation requires an efficient use of its tangible and intangible assets so as to guarantee that its foundation goals can be achieved. Guided by this maxim, we at the Fundación Iberdrola España are fully aware of the importance of following corporate governance best practice.
Social Function and Transparency
This best practice is a crucial element, not only to ensure that our foundation goals are properly pursued, but to promote our social function and transparency in everything we do, helping us to earn the acknowledgement and trust of the communities we reach.
With this in mind, Fundación Iberdrola España passed its Code of Good Governance [PDF] during a meeting on 16 June 2015. The code contains: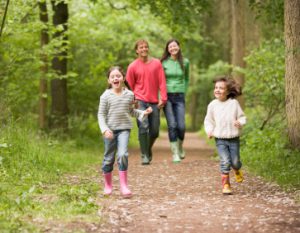 Leading national and international recommendations on good governance for non-profit organisations.
Foundation Social Responsibility.
Board member information.
Duration and end of membership.
Duty of confidentiality.
Relations with the Corporate Social Responsibility Committee of the Management Board of the founding company, Iberdrola S.A.