Crime, Fraud and Money Laundering Prevention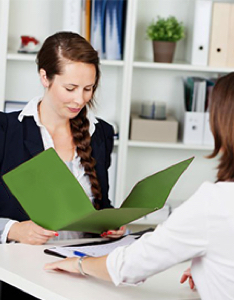 Under the new duties imposed on legal entities by the Spanish Criminal Code after its amendment by Organic Act 5/2010 on 22 June, the Iberdrola Spain Foundation is required to implement effective measures for the prevention and control of possible irregular or fraudulent situations in its activities.
The aim of our Crime Prevention and Anti-Fraud Policy [PDF] is to send all the Foundation's professionals, as well as all third parties involved, a clear and strong message opposing any unlawful, criminal or otherwise wrongful act and to make it known that the Foundation is prepared to fight and prevent any potential damage to our image and reputation.
This Policy was passed by the Board on 15 June 2015 and represents our standing commitment to be constantly vigilant and prepared to sanction any fraudulent acts and behaviour, to apply effective reporting mechanisms and raise awareness among all professionals, as well as fostering a business culture based upon ethics and honesty.
Prevention of Money Laundering and the Financing of Terrorism
Fundación Iberdrola España has also put in place regulations to prevent money laundering and the financing of terrorism [PDF] . These regulations take into account best practice for Foundations on the prevention of money laundering and the financing of terrorism, which includes heeding the provisions of Act 10/2010 of 28 April.