Restoration workshop Museo Bellas Artes Bilbao
Fundación Iberdrola España has been collaborating with the Museo Bellas Artes de Bilbao for a decade to support the Restoration Workshop at this art gallery.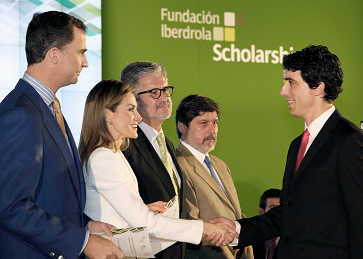 Our contribution consists of funding the Iberdrola Museo Bellas Artes de Bilbao Restoration Scholarship for one year, which can extended to two. This is a paid scholarship whose purpose is to train future conservation and restoration specialists to an advanced level.
2018-2019 CALL FOR APPLICATIONS CLOSED