About Us
Here at Iberdrola we have a commitment to drive development in energy, culture, the environment and society in all of the communities we reach, which is why the Social Dividend is included in our By-Laws. The Iberdrola Group's foundations are a critical tool in fulfilling this corporate commitment.
Fundación Iberdrola España represents one more step in this firm commitment by developing initiatives to help improve people's quality of life.
Areas of action
Our activity revolves around the following areas of action: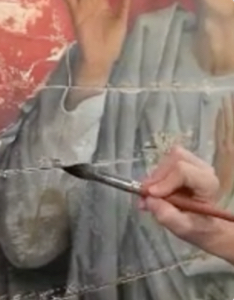 Scholarships and research to achieve excellence in training and research in the fields of energy and the environment, offering a number of scholarship programmes aimed at young people.
Biodiversity and climate change to help protect the environment with our nature preservation projects.
Cultural development, with a special focus on protecting, preserving and maintaining artistic and cultural heritage.
Cooperation and solidarity by engaging in social and professional inclusion initiatives with the most vulnerable groups such as children and youths.
The initiatives pursued by the Iberdrola Spain Foundation help to improve people's quality of life
Highlights